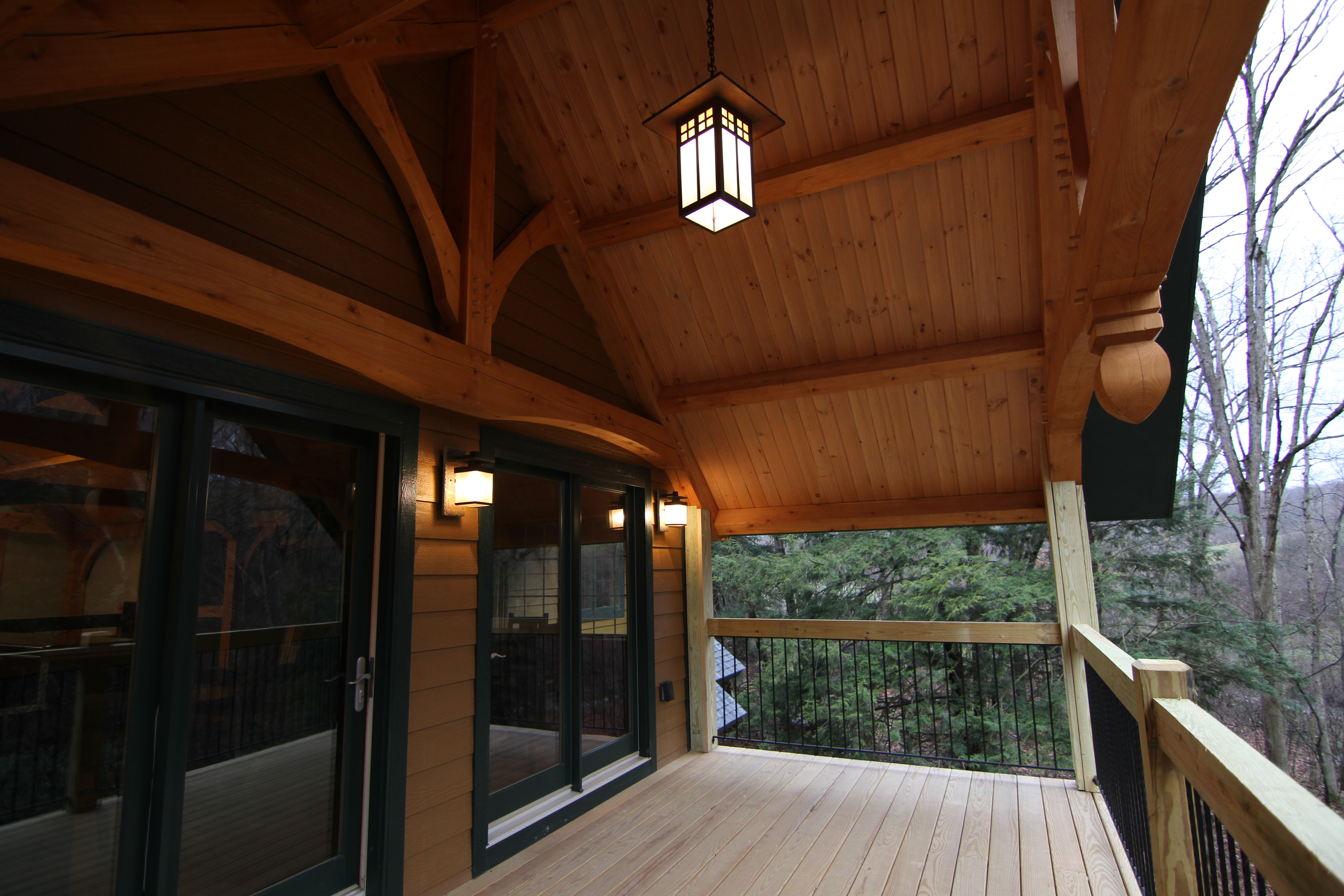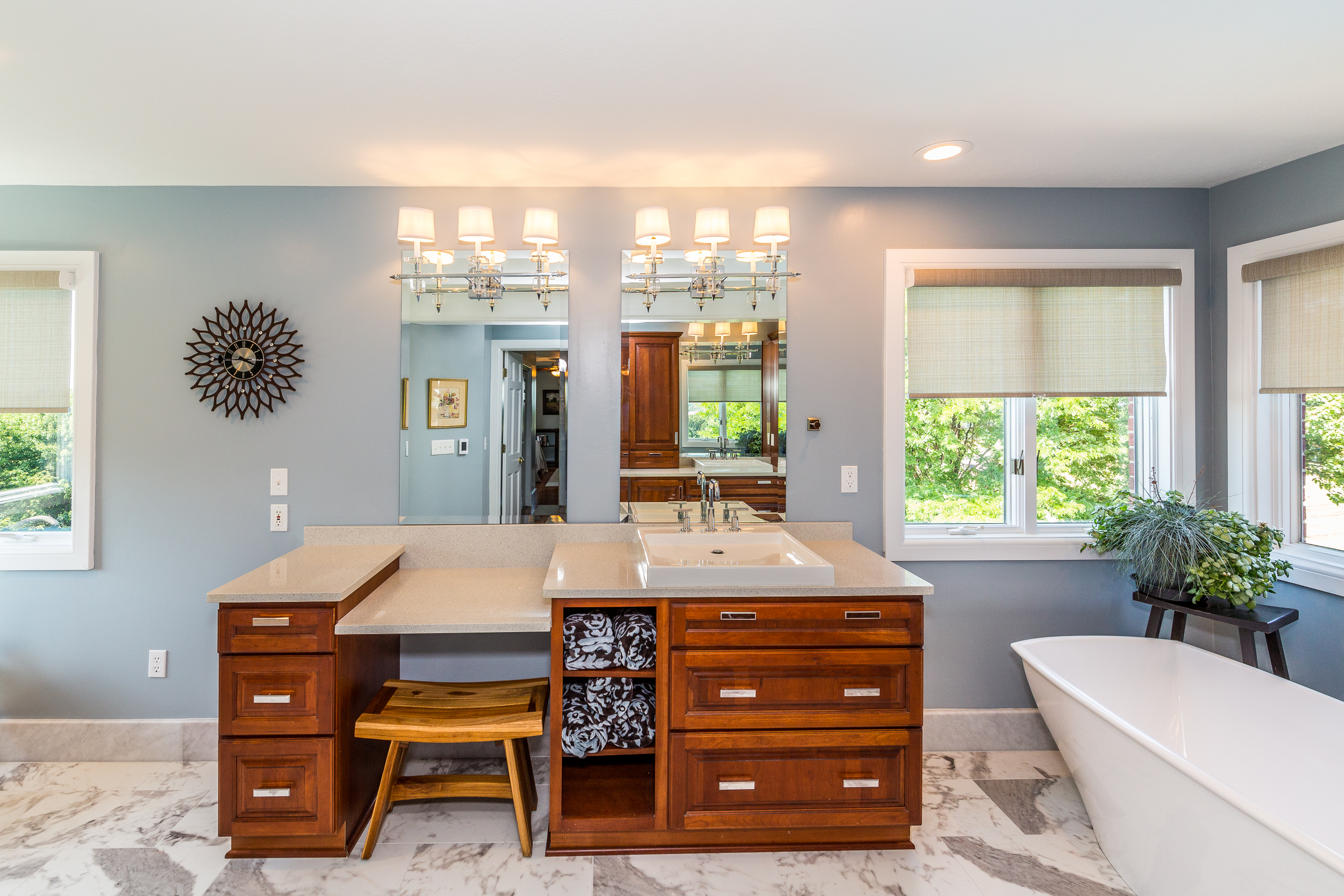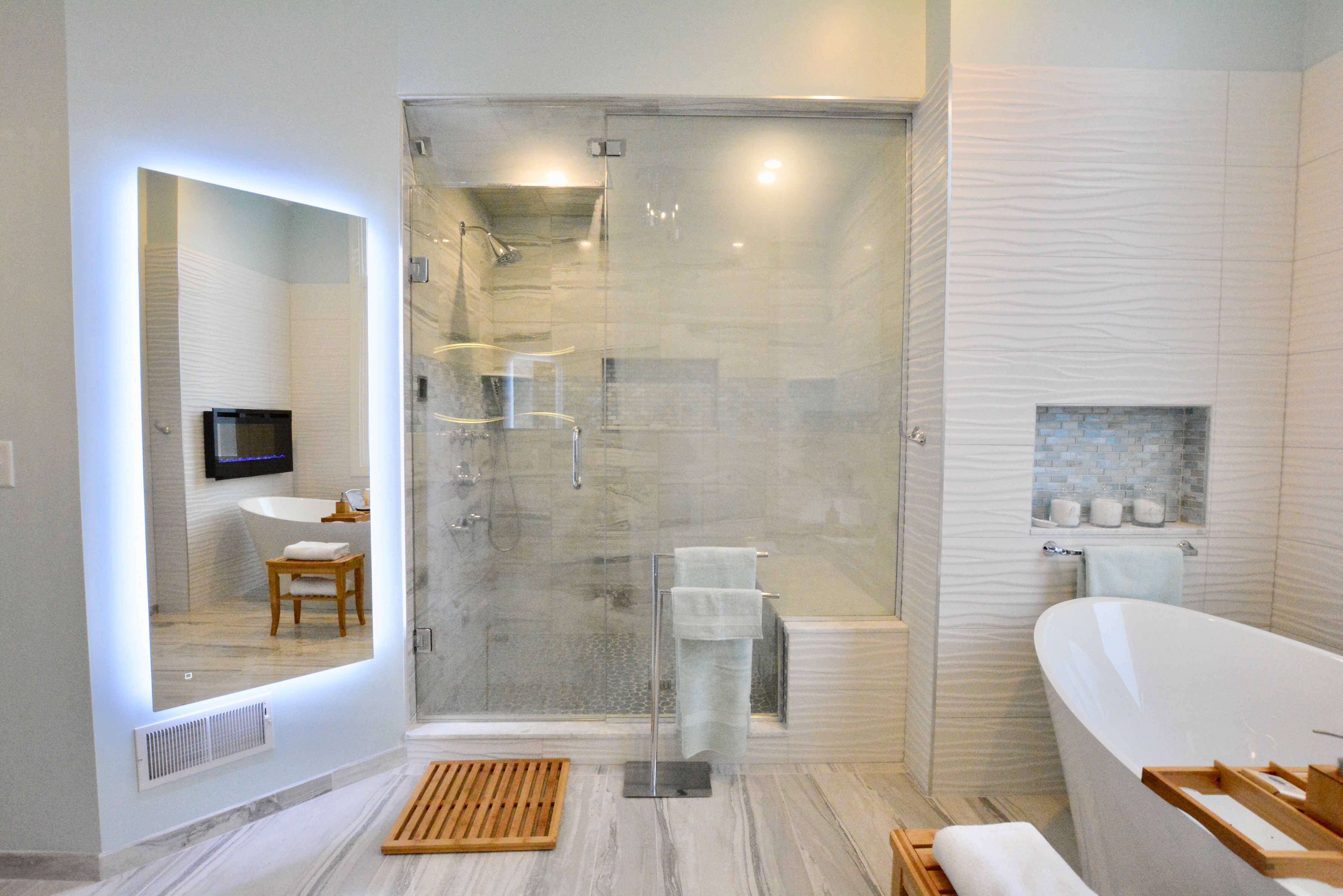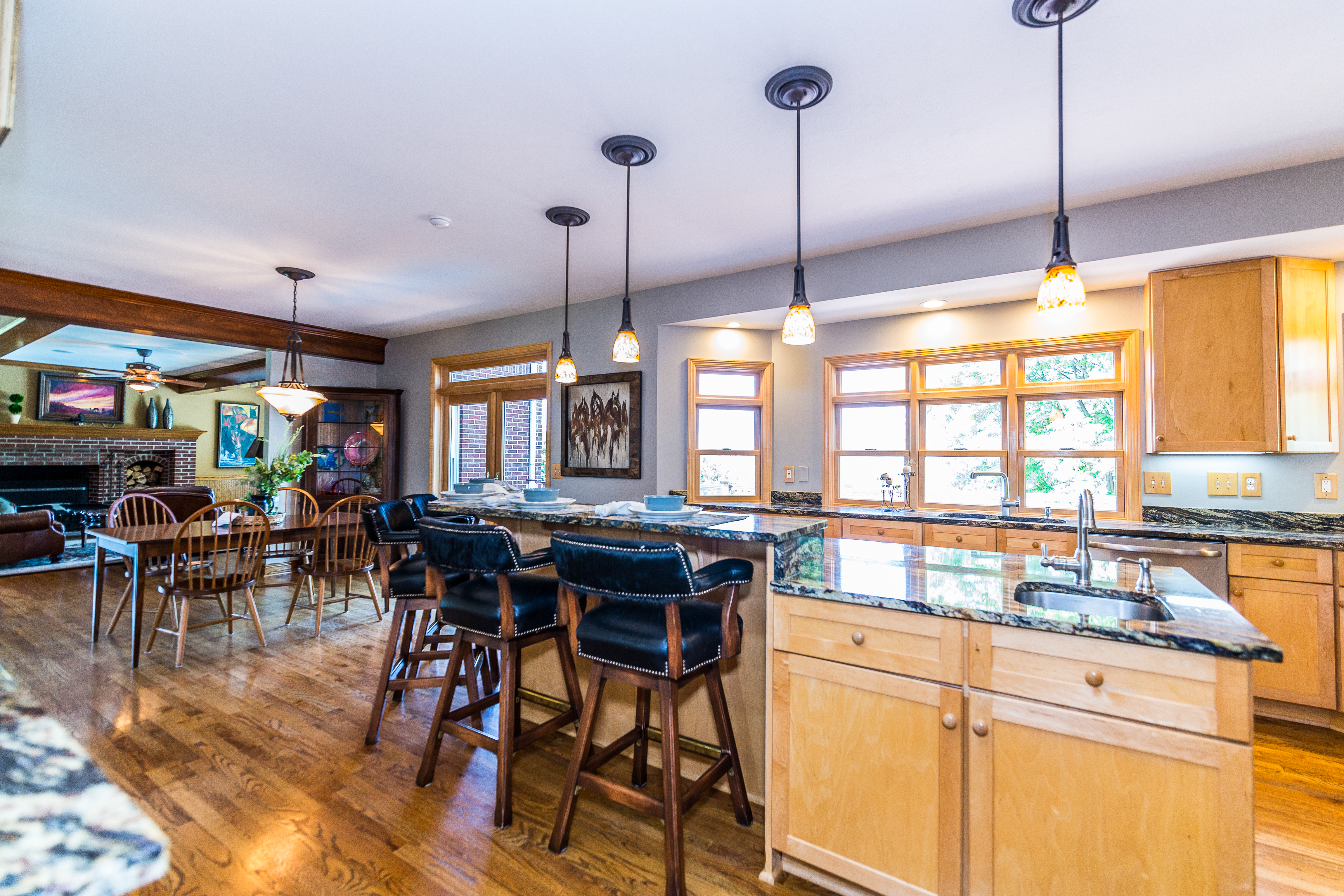 Open a door to a VISION created through your SENSES combined with a DREAM, a place in TIME, NATURE, a MEMORY, a place that evokes WHIMSY, ROMANTICISM, CLASSICISM, MODERNISM…a place that's FAMILIAR, COMFORTABLE and INSPIRATIONAL. 
Interior Design Services
Andrea Pohl offers exceptional interior design services. Professional service from an expert in the home, commercial and hospitality design industry, merging creative ideas to design luxury interiors.  Our process has been perfected over years of experience offering designs with extensive choice, personalized, quality with functionality, and plenty of creativity.  Andrea Pohl Interiors offers "A Creative Reflection of Your Lifestyle".
INFORMATION GATHERING
Goals and objectives, collect and organize facts, functional solutions, needs vs. wants in regards to budget, and the design problem to develop a concept.
SELECTIONS
Define and Personalize with Furniture, Cabinetry, Fixtures, Finishes, Flooring, Window Coverings, Art and Accessories
SPACE AND FURNITURE PLANNING
Arrangement of spaces and objects determining circulation systems  and laying out furniture
ELEMENTS OF DESIGN
Form, Scale, Color, Texture, Pattern and Light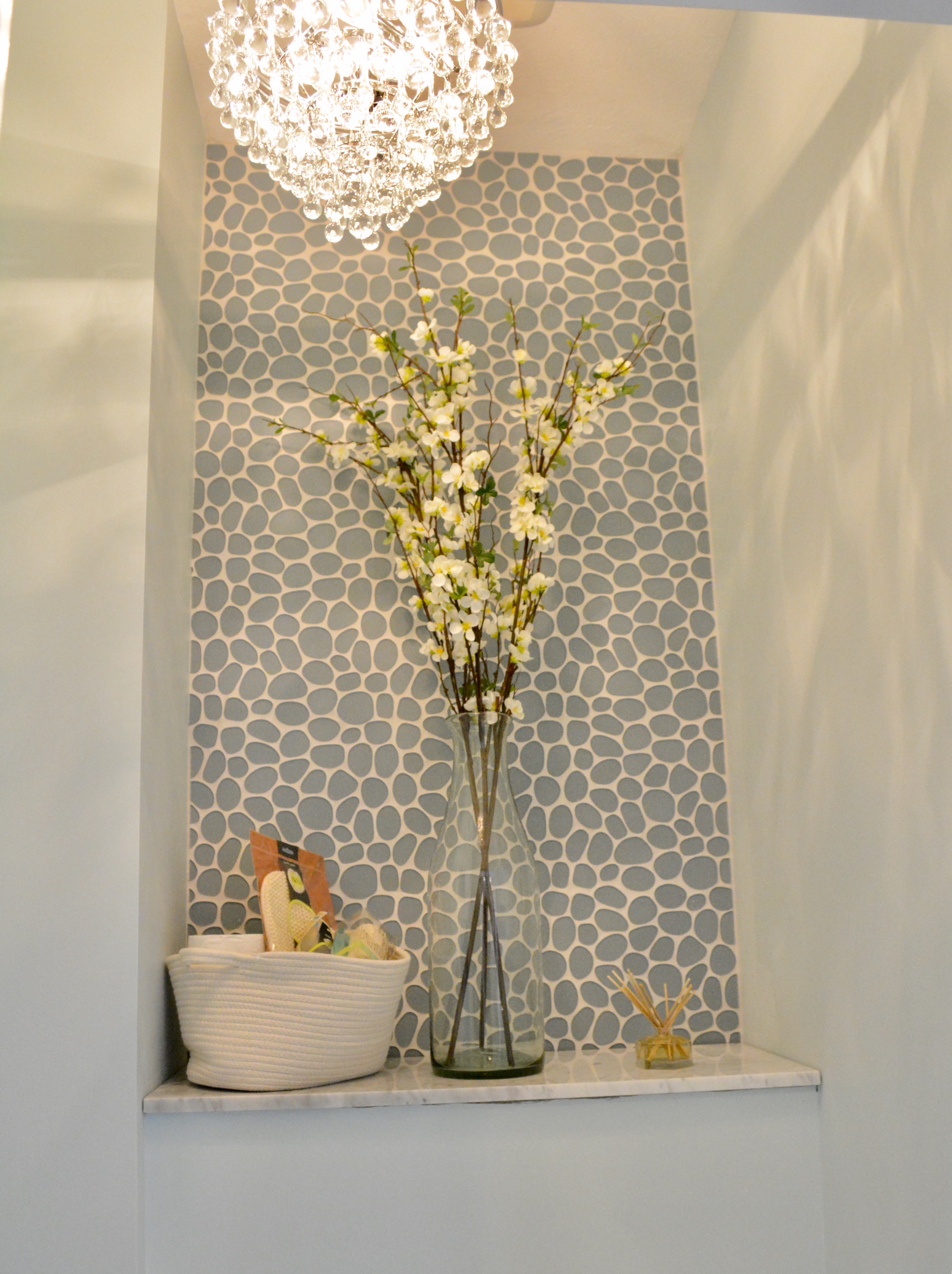 perfected over time
Our Process
We collaborate with, architects, contractors, trades and vendors to create interior spaces that are functional, safe, and beautiful. Upon our initial client meeting we determine the design problem by finding out the goals, facts, requirements regarding space and budget, and the problem which is affecting the design of the space. Gathering of this information leads us to provide a concept creating a fabulous yet sensible interior space. We work with the client upon the onset of the project through its entirety, designing, coordinating, and managing all aspects of the project. It is important to have all details drawn, items selected and ordered, specifications given to trades before the start of the project with everyone on the same page to prepare the client for the construction process.  Scheduling and staying on schedule are maintained by communication and collaboration.
in the details
Brands we distribute
We keep updated with all new product lines from tile, flooring, wall covering, paint colors, exterior finishes, doors, hardware as well as lighting and communication technology.
service areas
Pittsburgh, PA & Alexandria, VA
Andrea Pohl Interior Designs services both the Pittsburgh PA region, including Cranberry, Mars, Sewickly, Treesdale and South Hills, as well as Alexandria VA and surround areas such as Huntington, Belle Haven and Del Ray.